Lakers Trade Targets
NBA Insider reveals six potential trade targets for the Los Angeles Lakers.
Fans were hoping that Kyrie Irving would join the dynamic duo of Anthony Davis and LeBron James, but the Los Angeles Lakers lost out to another team in their pursuit of a star player.Kyrie Irving has been traded to the Dallas Mavericks by the Brooklyn Nets, leaving the Lakers fanbase shocked. The Lakers remain optimistic about improving their team before the NBA Trade Deadline on February 9, 2023.
According to the Los Angeles Times, these six players could be potential trade targets:
---
Fred VanVleet
The 28-year-old Toronto Raptors guard is the first Raptors player to record 30 points and 10+ assists in a playoff game.
---
Gary Trent Jr.
The 24-year-old shooting guard for the Toronto Raptors is a McDonald's All-American (2017) and the FIBA Americas Under-16 Championship MVP (2015).
---
Bogdan Bogdanovic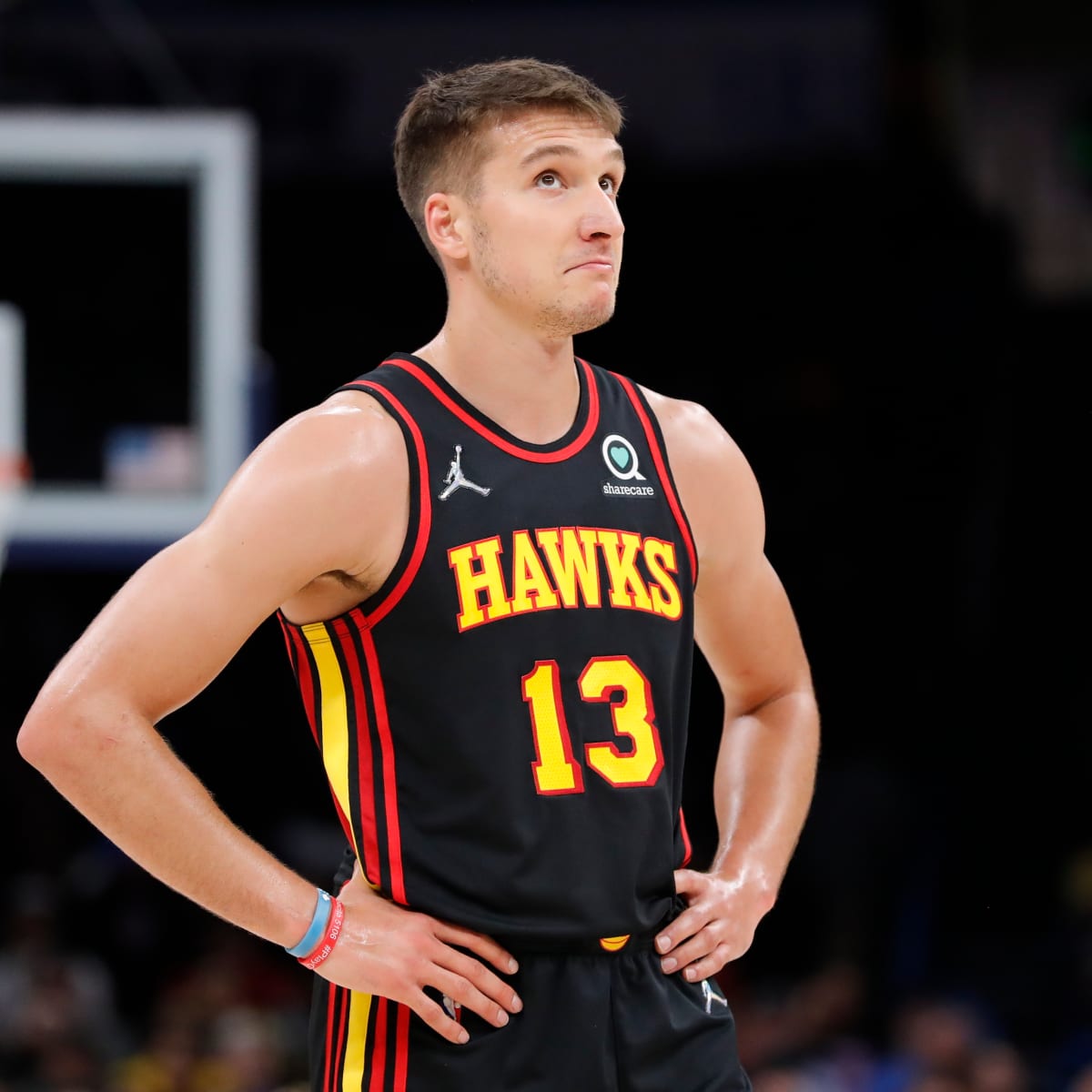 The Serbian star is currently the shooting guard for the Atlanta Hawks. The 30-year-old also represents the Serbian national team internationally.
---
Terry Rozier


Before joining the Charlotte Hornets, the current shooting guard/point guard spent four years with the Boston Celtics.

---
Mike Conley


Mike is currently the point guard for the Utah Jazz. The 35-year-old star was recruited as the fourth overall pick in the 2007 NBA draft.
---
Bojan Bogdanovic


The Croatian star is the current power forward for the Detroit Pistons. The 35-year-old star represents the Croatian national team internationally.
We are yet to witness the actual trades on 9th Febraury 2023. Let's see what the future holds.
---