International players take over the NBA All-Star Game
The 72nd NBA All-Star 2023 Game will take place in Salt Lake City on February 19, 2023. The event will be hosted at Vivint Arena by the Utah Jazz. After thirty years, since 1993, the NBA All-Star Weekend returns to Vivint Arena.
This year as well, the teams were elected through votes. Giannis and LeBron were named the captains, who will then have the liberty to choose their own team ahead of Sunday's game.
Ja Morant, Lauri Markkanen, and Joel Embiid will be replacing Kevin Durant, Zion Williamson, and Anthony Davis, as the latter had to sit out the NBA All-Star 2023 game due to injury.
Lauri Markkanen, Shai Gilgeous-Alexander, Tyrese Haliburton, and Jaren Jackson Jr. will be making their debut all-star appearance.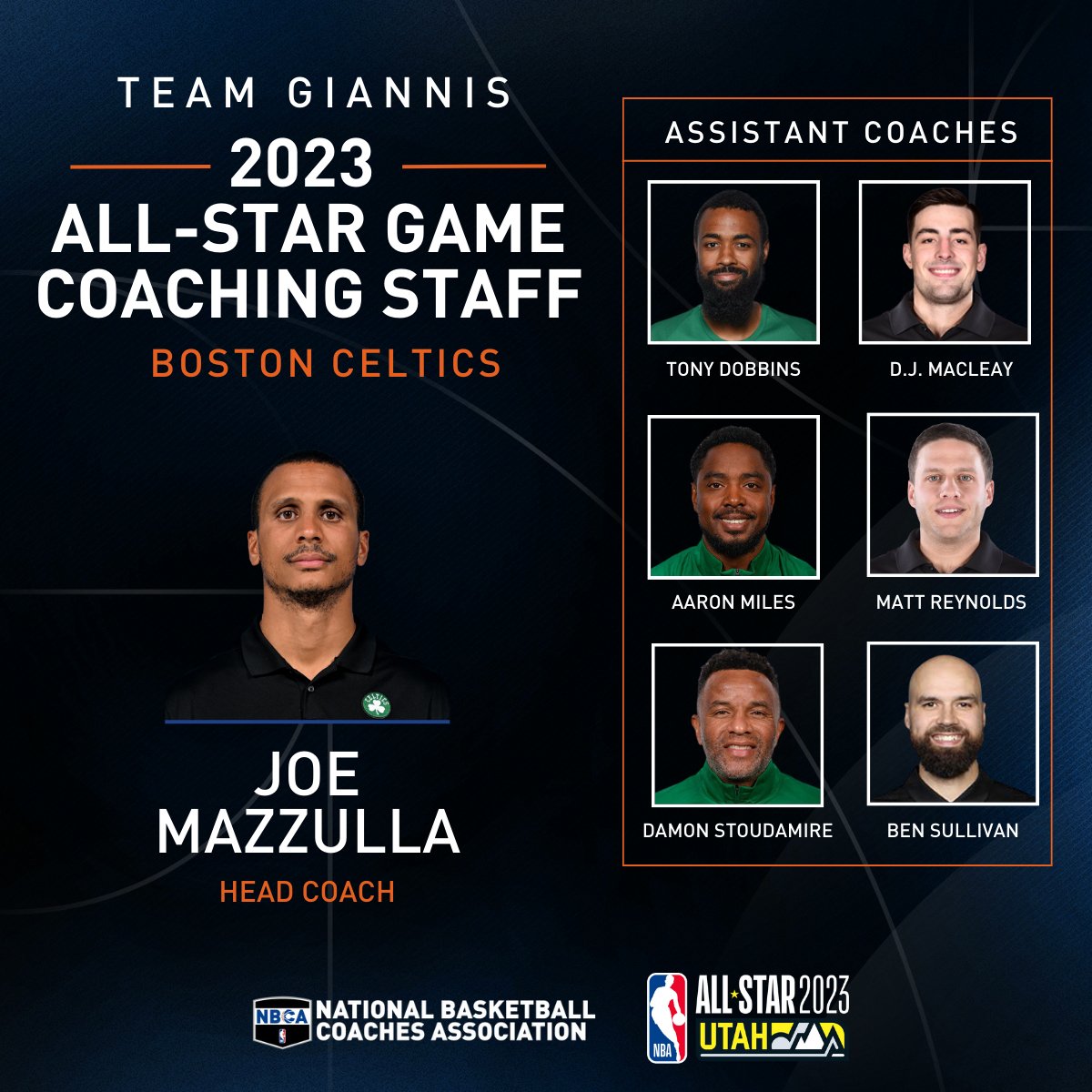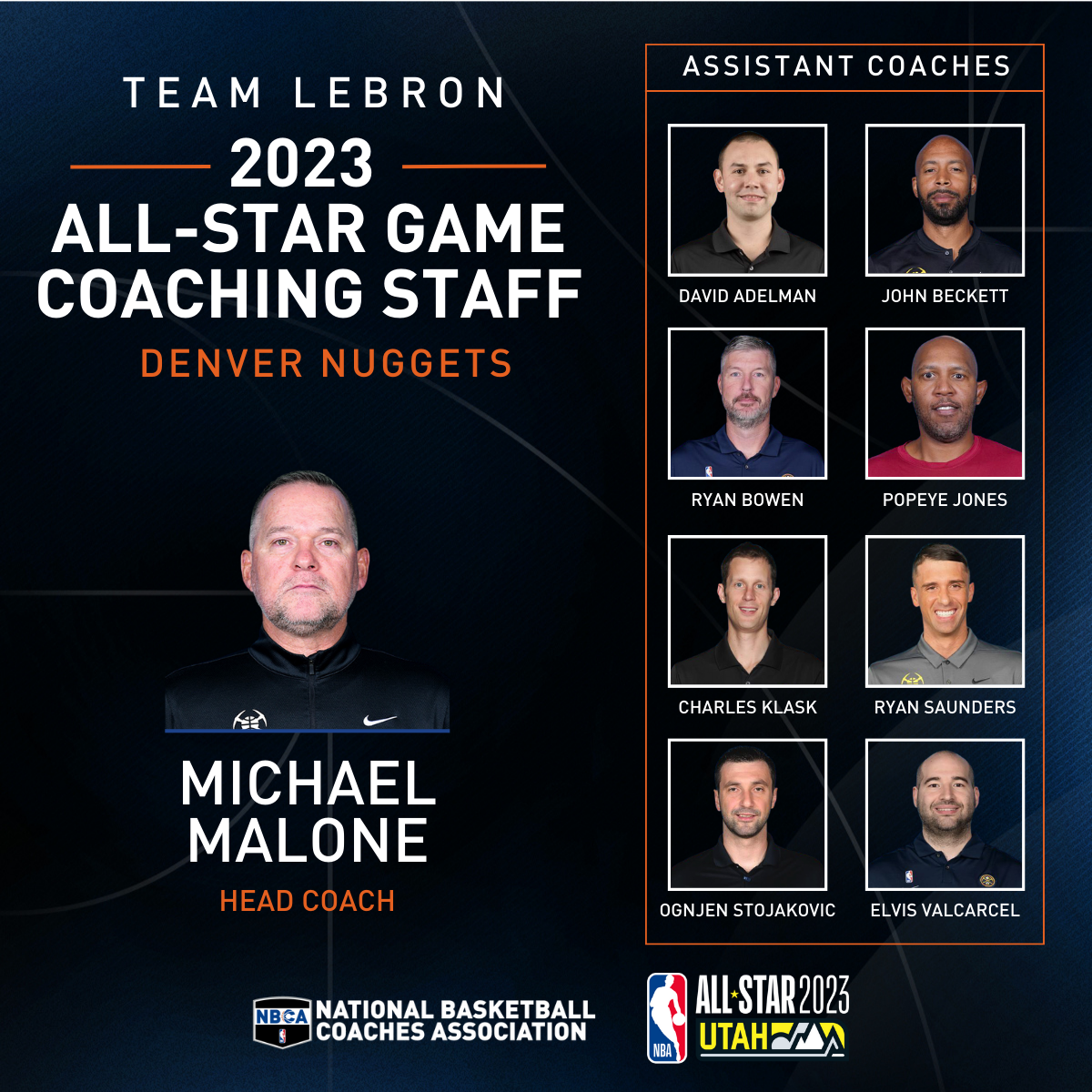 The current coach of the Celtics will be the head coach for Team Giannis, and the Nuggets coach, Malone, will be coaching Team LeBron.
For the first time, the NBA All-Star Draft will be played before the NBA All-Star Game.
As the NBA gains popularity globally this year, the game expands, with 25 international players from 17 countries joining this weekend.
International starters joining the 72nd NBA All-Star Game:
| | | |
| --- | --- | --- |
| Luka Doncic | Dallas Mavericks | Slovenia |
| Joel Embiid | Philadelphia 76ers | Cameroon |
| Kyrie Irving | Mavericks | Australia |
| Nikola Jokic | Denver Nuggets | Serbia |
| Lauri Markkanen | Utah Jazz | Finland |
| Shai Gilgeous-Alexander | Oklahoma City Thunder | Canada |
| Domantas Sabonis | Sacramento Kings | Lithuania |
| Pascal Siakam | Toronto Raptors | Cameroon |
Jordan Rising Stars players:
| | | |
| --- | --- | --- |
| Sidy Cissoko | NBA G League Ignite | France |
| Josh Giddey | Thunder | Australia |
| Mojave King | NBA G League Ignite | Australia |
| Bennedict Mathurin | Indiana Pacers | Canada/Haiti |
| Leonard Miller | NBA G League Ignite | Canada |
| Andrew Nembhard | Pacers | Canada |
| Alperen Sengun | Houston Rockets | Turkey |
| Jeremy Sochan | San Antonio Spurs | UK/Poland |
| Franz Wagner | Orlando Magic | Germany |
The STARRY 3-Point Contest players:
| | | |
| --- | --- | --- |
| Lauri Markkanen | Utah Jazz | Finland |
| Buddy Hield | Pacers | Bahamas |
The Kia Skills Challenge players:
| | | |
| --- | --- | --- |
| Giannis Antetokounmpo | Bucks | Greece / Nigeria |
| Thanasis Antetokounmpo | Bucks | Greece / Nigeria |
| Alex Antetokounmpo | Wisconsin Herd | Greece / Nigeria |
The NBA G League Next Up Game:
| | | |
| --- | --- | --- |
| Charles Bassey | Austin Spurs | Nigeria |
| Sidy Cissoko | NBA G League Ignite | France |
| Mojave King | NBA G League Ignite | Australia |
| Leonard Miller | NBA G League Ignite | Canada |
| Neemias Queta | Stockton Kings | Portugal |
| Babacar Sane | NBA G League Ignite | Senegal |
| Gui Santos | Santa Cruz Warriors | Brazil |
---